MediSpa McLean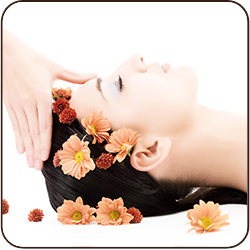 The MediSPA at NOVA SurgiCare offers a wondrous array of skincare beautifying and rejuvenation services performed by our licensed Master/Medical Aestheticians and Skincare Specialists. As you relax in our beautiful spa treatment room, our professionals employ calming and masterful application techniques while utilizing state-of-the-art equipment and a diversified assortment of medical grade skincare products designed specifically to target your personal skincare needs and concerns. Included in your service, you will receive a personalized skin analysis and a tailored home care regimen recommendation customized to fit your skins needs and help you in your daily maintenance routine.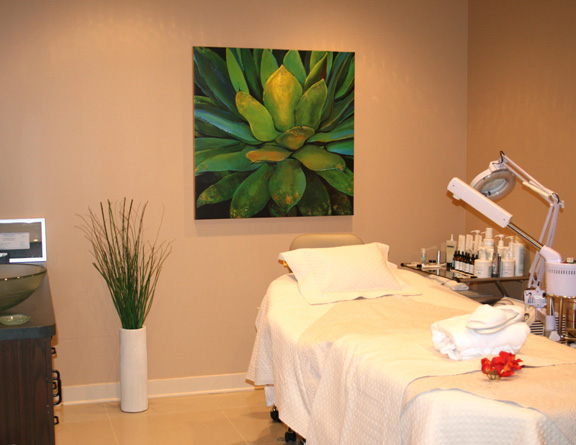 A facial helps increase circulation and stimulates the skin. It can also help slow down premature aging by custom-targeting your skin care. Facials are a great preventative treatment to help you beat wrinkles before they occur. Keeping your skin hydrated will help keep the skin moist and stop dehydration.
Facials offer you the opportunity to work with a professional skin care specialist who will analyze your skin, help you improve your complexion and show you how to take proper care of your skin.
NOVA SurgiCare MediSPA's Skin Care Specialist or Medical Aestheticians will choose the ingredients to help your skin type. The Aesthetician will choose a mask to detoxify your skin or hydrate your skin. By getting a proper analysis you will not only learn your skin type, but your Aesthetician will be able to create a facial experience that addresses your skin's needs.
Facials allow you to maintain a healthy and youthful looking skin. Here are some of the benefits:
Slows down premature aging
Removes dirt particles
Relaxes the nerves and muscles
Improves blood circulation
Stimulates the skin functions
Softens wrinkles
Exfoliate
Deep Cleanses