Facial Cosmetic Surgery Fellows
2022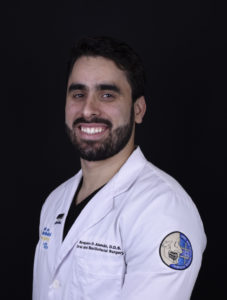 Dr. Brayann Aleman is a Board-Certified Oral and Maxillofacial Surgeon who is currently a fellow in Facial Cosmetic Surgery with Dr. Hamrah at Nova SurgiCare for the academic year 7/1/2022 – 6/30/2023.
He completed his oral and maxillofacial surgery residency at the University of Puerto Rico. Afterward, he moved to Texas, completing a craniomaxillofacial surgery fellowship at Houston Methodist Hospital, emphasizing orthognathic surgery, temporomandibular joint disorders, and reconstruction.
He is passionate about facial cosmetic surgery, orthognathic surgery, computed aid surgical techniques, and craniomaxillofacial deformities. Born in Houston and raised in Mexico, he has traveled to different parts to learn and improve his knowledge in the specialty.
2023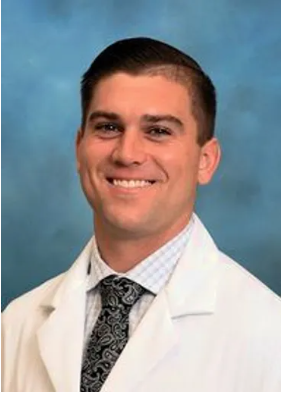 Coming Soon.