On site Surgical Suite
Cosmetic Surgery Office McLean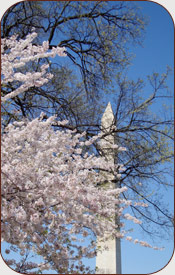 Nova Surgicare is located to serve those from the Washington, D.C. and northern Virginia areas. For out of town patients, we are within reasonable distance to many hotels, restaurants and shopping centers to make your visit as convenient as possible.
The Benefits of NOVA SurgiCare
We provide a wide range of services and amenities at NOVA SurgiCare. Dr. Daria Hamrah is a highly specialized oral and maxillofacial surgeon, facial cosmetic surgeon and certified anesthesiologist. Due to his training, hospital visits are rarely necessitated as Dr. Hamrah can perform the necessary sedation himself for any surgical procedures at our state-of-the-art surgical center. For surgeries that require general anesthesia, Dr. Hamrah works with board certified anesthesiologist that perform general anesthesia in our state of art operating room that meet current hospital standards.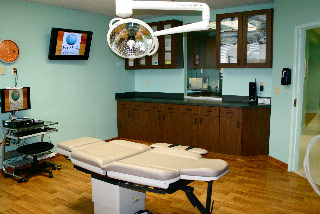 Our state of the art facilities are designed to provide our patients with all the comfort and convenience needed. During your initial consultation with Dr. Hamrah, an extensive evaluation of past and present oral and facial conditions will be conducted, as well as X-rays taken from our world-class digital X-ray unit. Each consultation takes as long as necessary and Dr. Hamrah answers all questions you may have.
For patients in need of oral and maxillofacial surgery, Dr. Hamrah is able to diagnose and provide surgical treatment to better your quality of life and rid any chronic pain you might endure.
If you are looking for facial rejuvenation or cosmetic facial surgery to meet your cosmetic goals, Dr. Hamrah provides numerous procedures and his eight years of oral and maxillofacial surgery allows him to approach surgery from the inside out, analyzing bone structure as well as any visible sagging, facial asymmetry, or undesirable wrinkles.
In addition to surgical options, we are proud to provide a wide range of non-surgical solutions to fight the signs of aging, mask scars and prevent undesirable hair growth.
Maintaining Good Oral Health
At NOVA SurgiCare, we stress the need to maintain good oral health practices. In order to prevent oral cancer from progressing to dangerous stages, we recommend monthly self-examinations to find any warning signs of cancer development.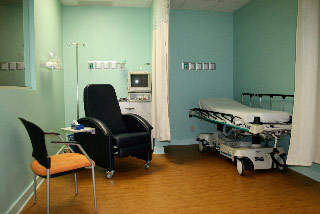 While Dr. Hamrah is able to diagnose potential jaw, facial and mouth disorders, you best know your body. Many disorders, such as Temporomandibular Joint Disorder or Myofascial Pain Disorder are difficult to diagnose by regular dentists and physicians. If you are experiencing any symptoms, it's vital you seek treatment to best maintain a desirable quality of life.
If you live in the Washington, D.C. or northern Virginia areas and are considering oral and maxillofacial surgery, facial surgery, or a non-surgical solution to accomplish your cosmetic goals, please contact Dr. Hamrah today to schedule your personal consultation.
Office Tour